Contact us
We are ready to help. Our extremely friendly staff and fashion specialists are more than happy to walk you through our products since we have seen and/or tried on every product in our store! It's a win/win for everyone.
Here are a few ways to contact us: (note, flare guns and smoke signals no longer work)

Good old fashioned telephone:
Call our online team at 1-877-288-9564
Our web hours of operation are M-F between 9:00am – 6:30pm.

Drop us a written line:
customerservice@theorchidboutique.com.

*HINT: If you're looking for a fast answer about sizing, products, or shipping, definitely choose Chat Live now.


If you have questions about your account or a recent order:
accounts@theorchidboutique.com
Although I don't see why you would want to, are you returning a product?
returns@theorchidboutique.com

Press Inquiries
marketing@theorchidboutique.com

Pitching a new collection or line?
buyers@theorchidboutique.com
Note: Kindly do not call or chat with our customer service representatives, they are not able to make any buying decisions.

Snail Mail:
(Use this address for Returns/Exchanges)
The Orchid Boutique
1444 Biscayne Boulevard, Suite 313
Miami, FL 33132


VISITING OUR STORE
We've expanded! Are you in Miami, FL and fiending for a swimwear fashion fix? Check out our new boutique location on South Beach between 8th St and Collins.

Address: 224 8th St, Miami, FL 33139

Store Hours of Operation: Monday-Saturday 11am-9pm | Sunday 12pm-8pm

Store Phone: 305-397-8994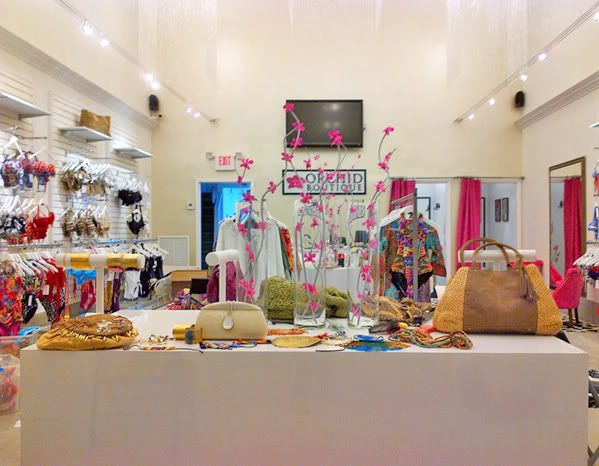 Contact Form
For your convenience, you may also fill out the form below and send your inquiries over through this method.